Contacts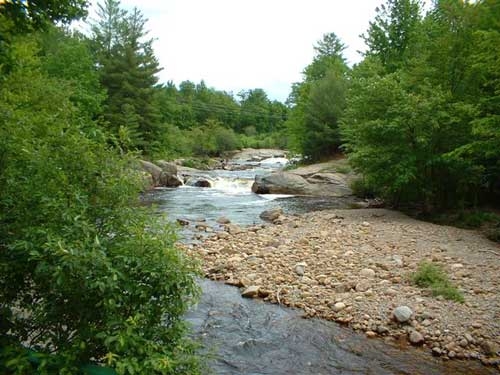 315-955-5533
email: dvanzile@manestaystables.com
Reserve Now via Phone or email Questions!
Reviews at https://www.facebook.com/manestaystables/
Manestay Stables
6255 Erie Canal Road
Glenfield NY 13343
GPS Coordinates:
43.75629, -75.31566
About 12 miles East of Lowville NY. The Number 4 Road from Lowville to Chases Lake Road and right onto the Erie Canel Road. Manestay Stables is located near the Sand Pond Road intersection with the Erie Canel Road just past Chases Lake. See Directions & Maps for more details.